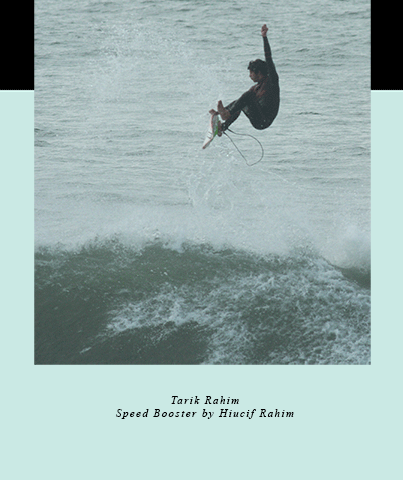 SPEED BOOSTER
Cintura hasta dos metros.
From waist to double overhead.
Wave Type
Ola de Playa /Ola de Roca.
Beachbreak /Pointbreak
Level
Intermedio / Avanzado.
Intermediate / Advanced.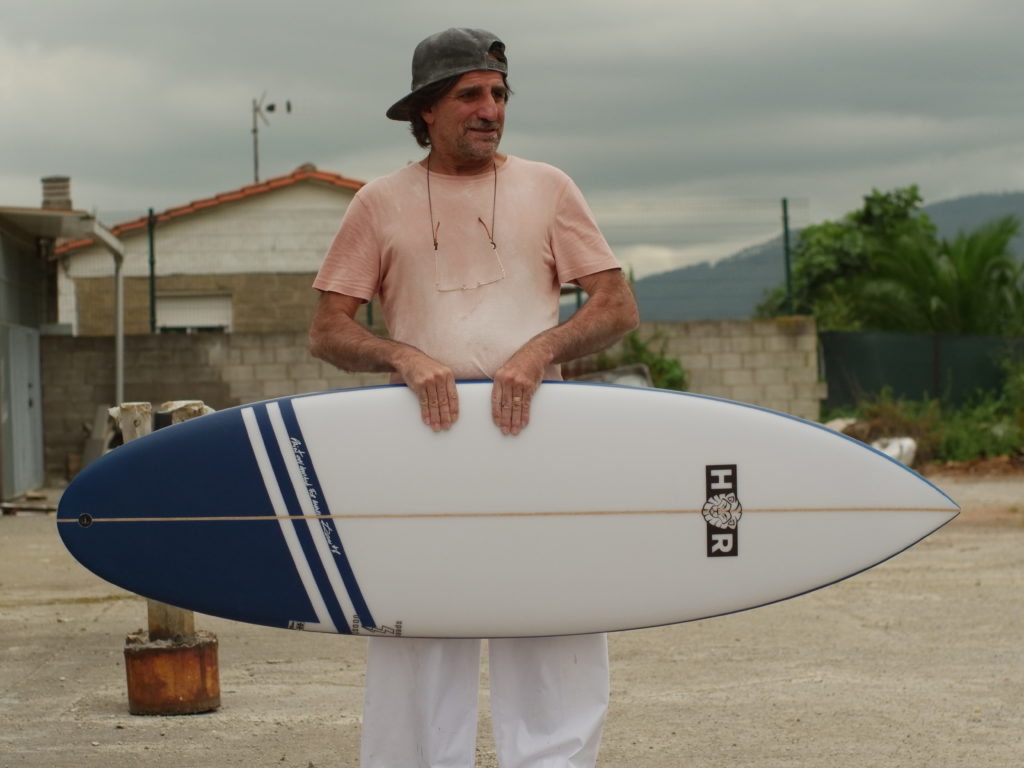 Enough speed to make your manoeuvers, that's the key for a high performance surfing.
This shape come out from the need that our clients had of surfing a «Fox» model in bigger waves without the radical surfline that the «Happy Days» model gives you.
The tests and results were so useful for us that we decided to create a new model with a round pin tail for more control. This way you can use this model in every condition, from mushy beachbreaks to powerful-rocky waves.
If you feel stuck on your surf level because you're lacking speed, or you usually surf waves without force, Speed Booster will solve your problems.
———————————————————————————————
Velocidad necesaria para realizar tus maniobras, esa es la clave para un buen surfing.
Este shape surgió principalmente por la gran demanda de nuestros clientes de un modelo «Fox» para olas más grandes y algo que no fuese tan radical como un Happy Days.
---
Features
Medidas
5'5 — 18 3/8 — 2 1/8 — 22.5 litros
5'6 — 18 1/2 — 2 3/16 –23.6 litros
5'7 — 18 5/8 — 2 1/4 — 24.2 litros
5'8 — 18 3/4 — 2 1/4 — 25 litros
5'9 — 18 7/8 — 2 5/16 — 26.5 litros
5'10 –19´00 — 2 3/8 — 27.6 litros
5'11 –19 1/4 — 2 7/16 –28.9 litros
6'0 — 19 3/8 — 2 1/2 — 30.0 litros
6'1 — 19 1/2 — 2 1/2 — 30.9 litros
6'2 — 19 3/4 — 2 1/2 — 31.5 litros
6'3 — 19 7/8 — 2 1/42 — 33.7 litros
Rails: Medium.
Fins System: Futures, FCS.
Rocker: Medium