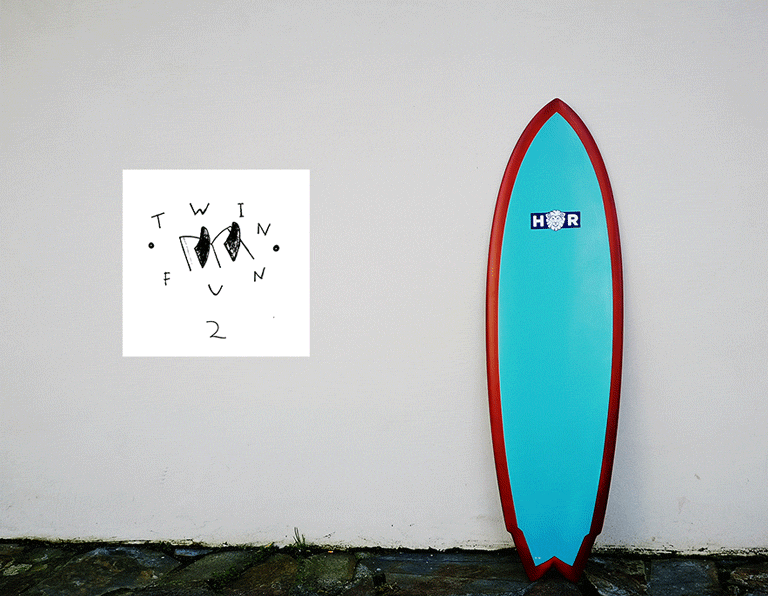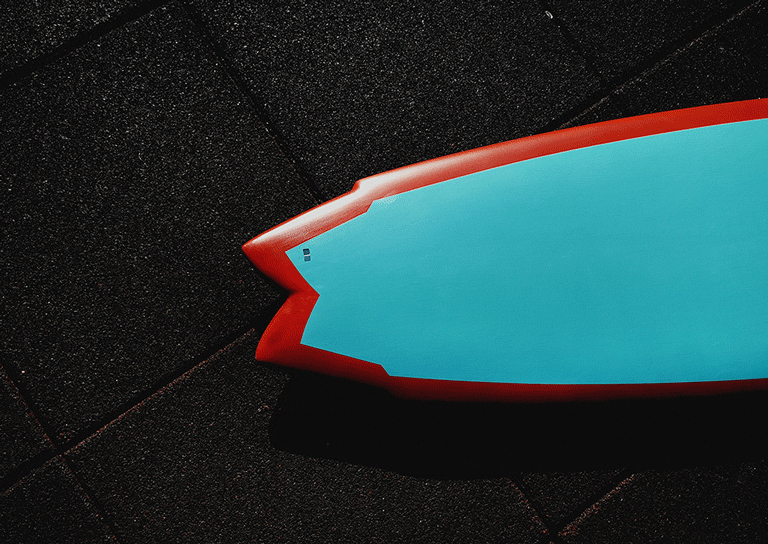 Twin Fun 2
Wave Size
Desde cintura hasta por encima de la cabeza.
From waist to  overhead.
Wave Type
Ola de Playa /Ola de Roca.
Beachbreak /Pointbreak
Level
Básico/Intermedio / Avanzado.
Basic/Intermediate / Advanced.
Description
TWIN FUN 2, es la evolución de nuestra aclamada Twin Fun. La idea de esta tabla es aprovechar las cualidades de su predecesora pero pensando en un surfing de maniiobras más verticales y radicales en la parte crítica de la ola.
El modelo ha estado en evolución durante años, durante los cuales hemos modificado  el rocker, siempre buscando facilitar aún más las maniobras y giros más cerrados que los que se pueden realizar con un Twin Fin más clásico, lo cual la hace una tabla más fácil y amigable de surfear
Hemos añadido un canal central que proporciona un mayor agarre y velocidad en el bottom y las secciones planas de la ola.
El Tail, se va estrechando progresivamente y lleva una cola de golondrina menos profunda para facilitar aún más la maniobrabilidad y el agarre, el resultado es una tabla de altas prestaciones para todos los niveles para aquellos que quieren progresar o simplemente disfrutar de las sensaciones que proporciona un Twin Fin.
———————————————————————————————————————————————————————————
TWIN FUN 2, is the evolution of our acclaimed Twin Fun. The idea of ​​this board is to take advantage of the qualities of its predecessor but thinking about surfing with more vertical and radical maneuvers in the critical part of the wave.
The model has been in evolution for years, during which we have modified the rocker, always seeking to facilitate even more maneuvers and tighter turns than those that can be done with a more classic Twin Fin, which makes it an easier and more comfortable board. surf friendly
We have added a center channel that provides more grip and speed on the bottom and flat sections of the wave.
The Tail gradually tapers and has a shallow swallowtail to further facilitate maneuverability and grip, the result is a high-performance board for all levels for those who want to progress or simply enjoy the sensations it provides. a Twin Fin.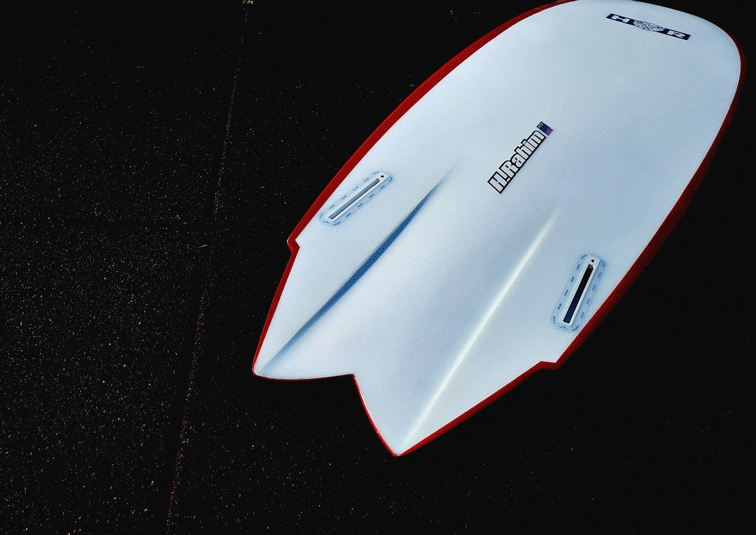 Medidas
5,6 — 19 2 5/16 — 26,4lt
5´7 — 19  1/4– 2 5/16 — 27,2 lt
5´8 — 19 1/4 — 2  3/8 — 28,2 lt
5´9 — 19  3/8 — 2 3/8 — 29 lt
5´10– 19 1/2 — 2 7/16 — 29.8 lt
5´11– 19 19 9/16 — 2 1/2 — 30.4 lt
6´0 — 19 5/8  — 2 1/2 — 31.6 lt
6´1 — 20 — 2 1/2 — 33.50 lt
6´2 — 20.00 — 2 .69 — 36.5 lt
6´3 — 20 1/4 — 2 .75– 36.80 lt
MEDIDAS ORIENTATIVAS, cada shape se personaliza en función de las necesidades de cada cliente.
Rails: Medium-Low.
Fins System: Futures, FCS.Thruster
V- bottom with chanel